When it comes to losing weight, what you eat matters and choosing the best raw fruits and vegetables for that purpose can make a big difference. New research shows that selecting the best raw fruits and vegetables for weight loss and mental health helps. In fact, the...
read more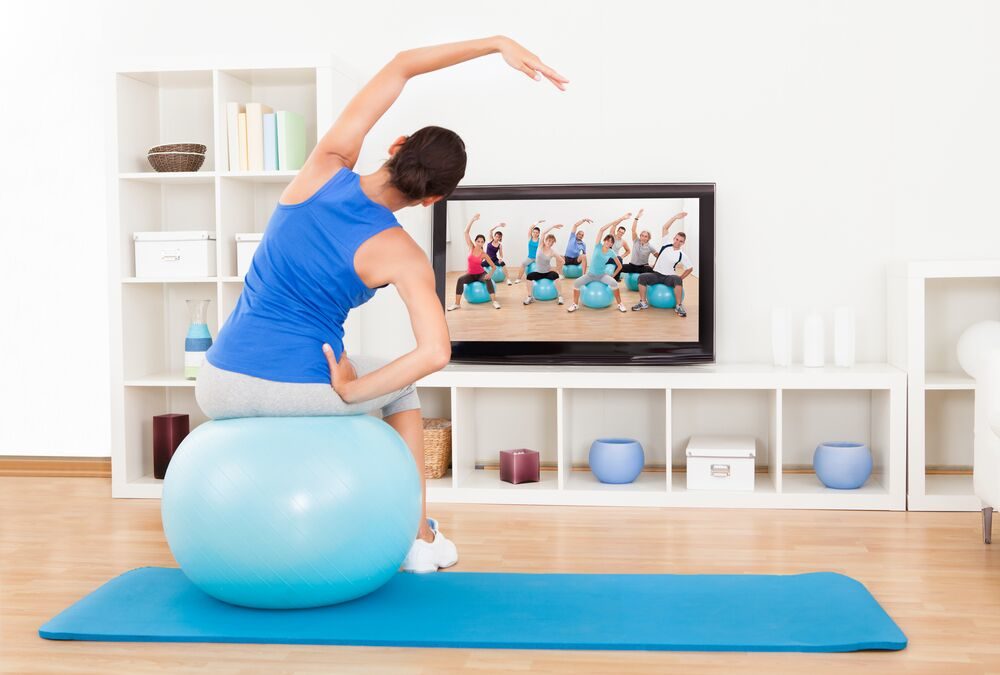 When it comes to home workout technology, until just recently, this meant an exercise video. It may even have meant a treadmill with programs you can follow. That said, tech has taken over the fitness world, and it's now a part of many homes. After all, many people...
read more
When you're stressed, the average weight loss snacks don't always appeal. After all, most of us want foods from the same types of categories when we're really stressed out. We want that ultra-creamy ice cream. We'll have the cream-filled, chocolate topped donuts with...
read more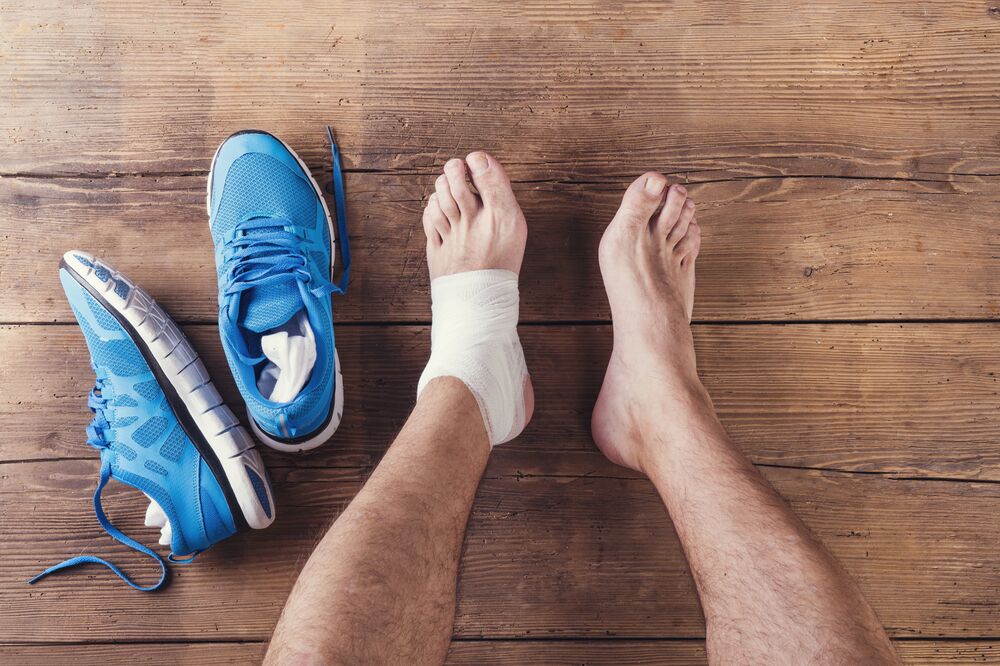 If you've started exercising at the gym, you're likely feeling rather proud of yourself. You should be proud! You've decided to do something important for your health and you're following through. That said, exercising at the gym can come with some surprising side...
read more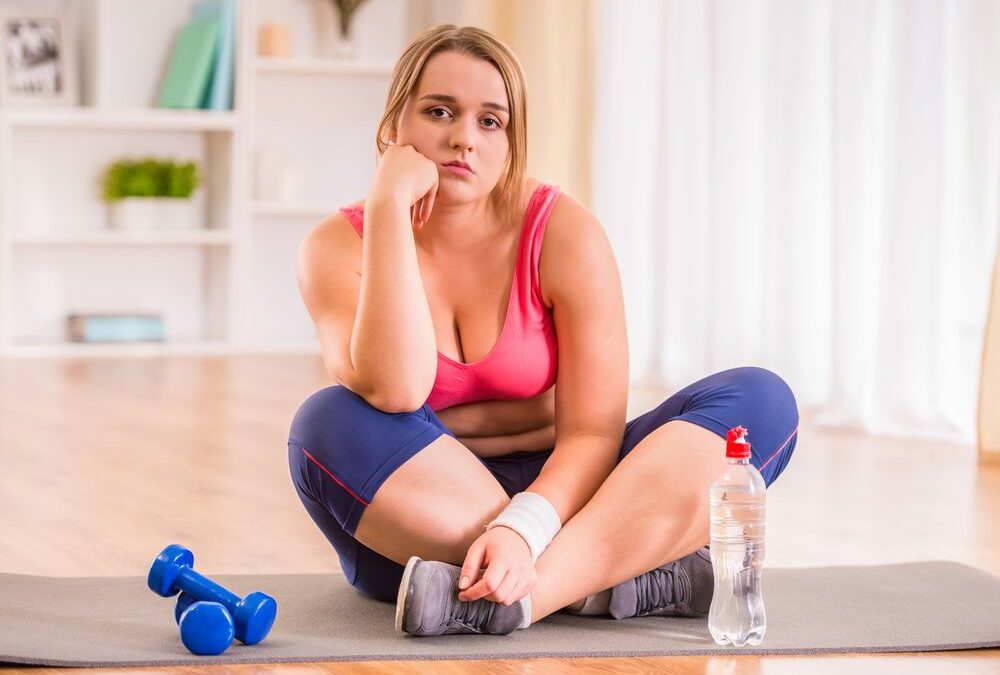 If you're planning for any kind of fitness success, you need to know how to get motivated to workout. After all, if you don't have the drive to push yourself to exercise regularly, you just won't get there. How to Get Motivated to Workout in Real Life Here are some...
read more
With so much advice online, finding weight loss tips from doctors is the best way to get started. After all, you want to take the healthy road. You don't want to hold yourself back by believing a myth. Where do you find these helpful hints? Fortunately, we've taken...
read more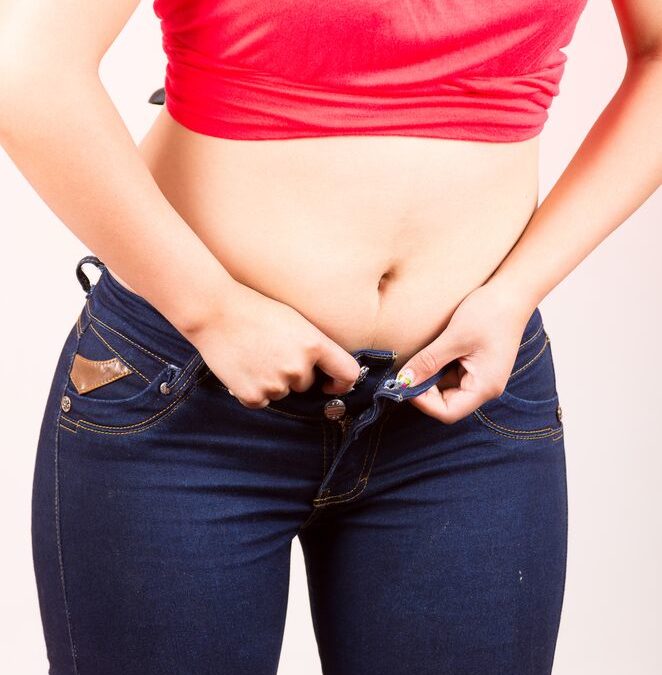 Have you been diagnosed as obese, but you can't find the motivation to eat right and get in shape? Or maybe you just don't understand why there can't just be more of you to love? We know it's hard, but it's important to know why being obese is so dangerous. So, to...
read more