Two of the most popular weight management techniques at the moment are the WW program, formerly known as Weight Watchers and keto dieting. That said, many people are speculating about which one will last the longest. The reason is that the WW program has recently...
read more
Vegan diet programs may seem to be just another eating trend, but research has found that there may be more to it than you think. Many people roll their eyes when they hear they need to alter their dinner party menu for...
read more
The search for the best diet pills is one that is ongoing for many dieters, as well as for the weight loss industry as a whole, as people try to discover which products live up to their claims, which ones are safe, and which ones are an appropriate match when taking...
read more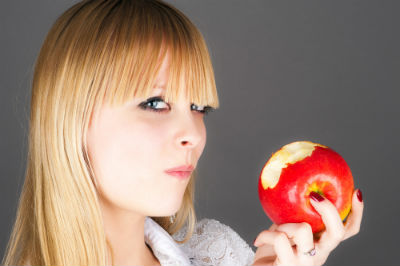 We tend to think of what we eat in terms of its impact on our bodies, but food can be good for your mental health, too. That said, just as some foods can give your mood, emotions and overall mental wellness a great boost, the wrong foods can cause them harm. As a...
read more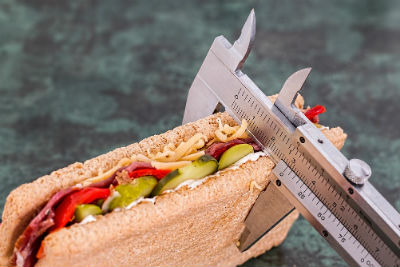 When you have the opportunity to speak with a nutrition expert, you may wonder which questions to ask a nutritionist while you have the chance. This will make sure you learn all the things you need to know while you have the opportunity to receive nutrition...
read more
Mental health and weight have long been believed to be connected. In fact, numerous studies have linked the two, particularly when it comes to depression and anxiety. That said, many different mental disorders increase an individual's risk of struggling with weight....
read more
A new study has shown that digital forms of weight loss support can be just as helpful as support groups in real life. This means that substantial assistance with your weight loss efforts can be as close to you as your smartphone. That said, it's important to make the...
read more