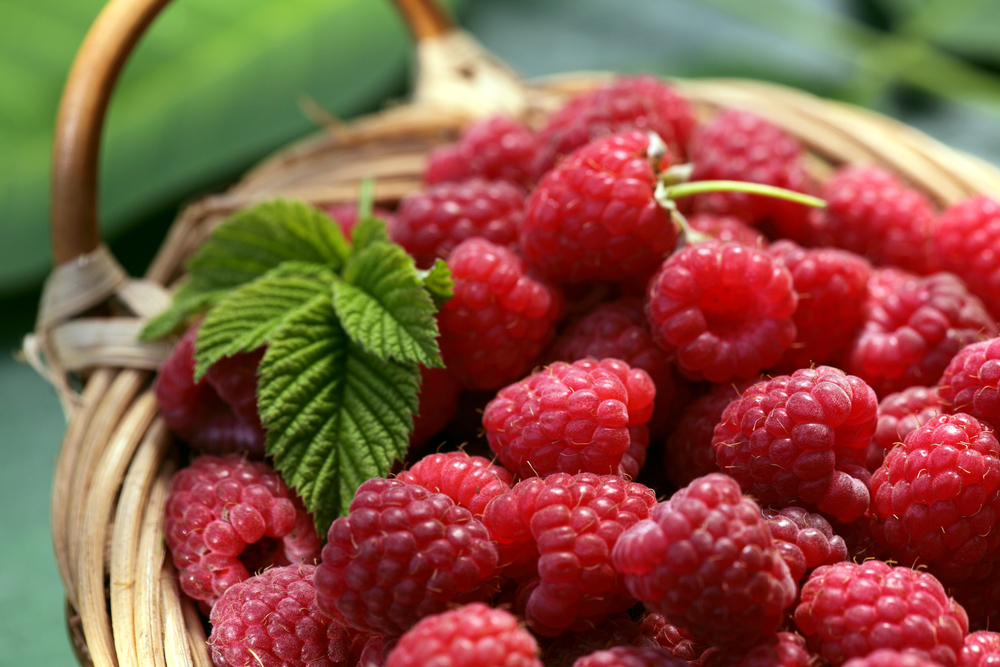 Sugars have been in the media quite a lot over the last while. They've developed a bad name, particularly when it comes to weight gain. Many experts are now discussing our actual addiction to sugar which can be measured in brain scans. That said, not all sugars are...
read more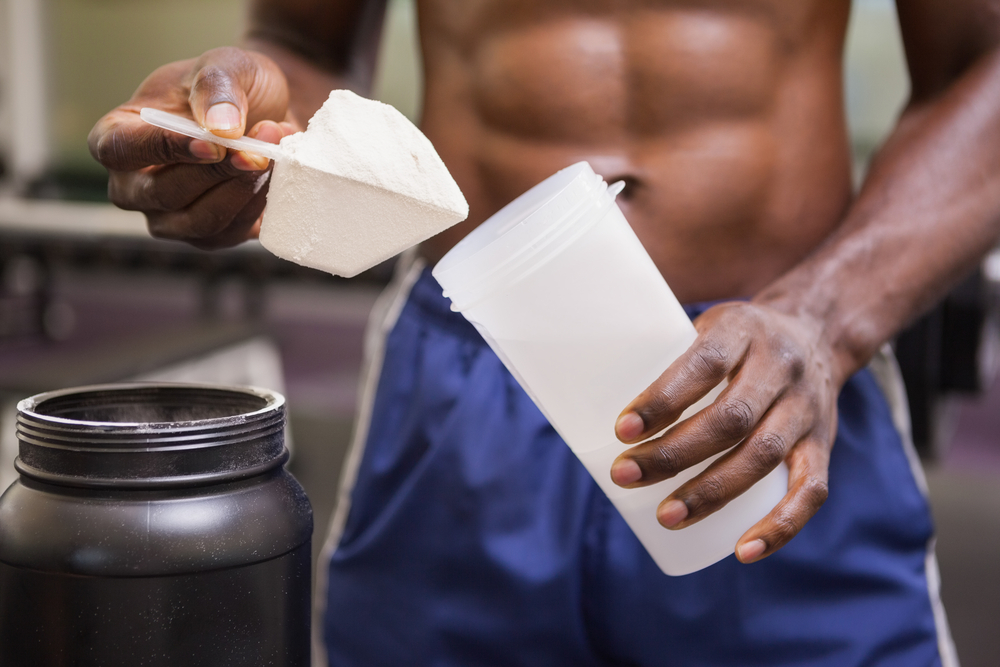 Whey protein is one of the most common forms of supplement used by individuals seeking to boost their protein intake without having to consume a large amount of high calorie food. This is often appealing to people who are trying to follow a high protein diet, people...
read more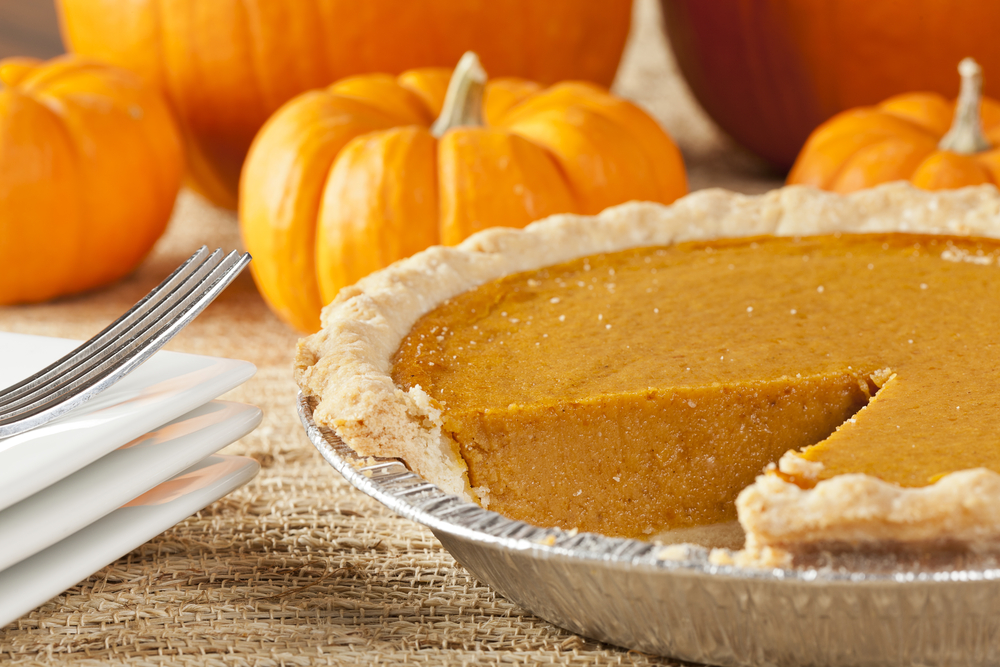 Putting together a traditional Thanksgiving dinner can be a lot of work but when you or some of your guests eat a plant-based diet, trying to find vegan recipe alternatives to the classics can seem rather daunting. These days, it can feel like we all have one dietary...
read more
When you're trying to lose weight, making changes in what and how you eat are among the most important things you'll need to do in order to be successful. The odds are that this isn't news to you at all. That said, the "how" of changing your eating habits can be less...
read more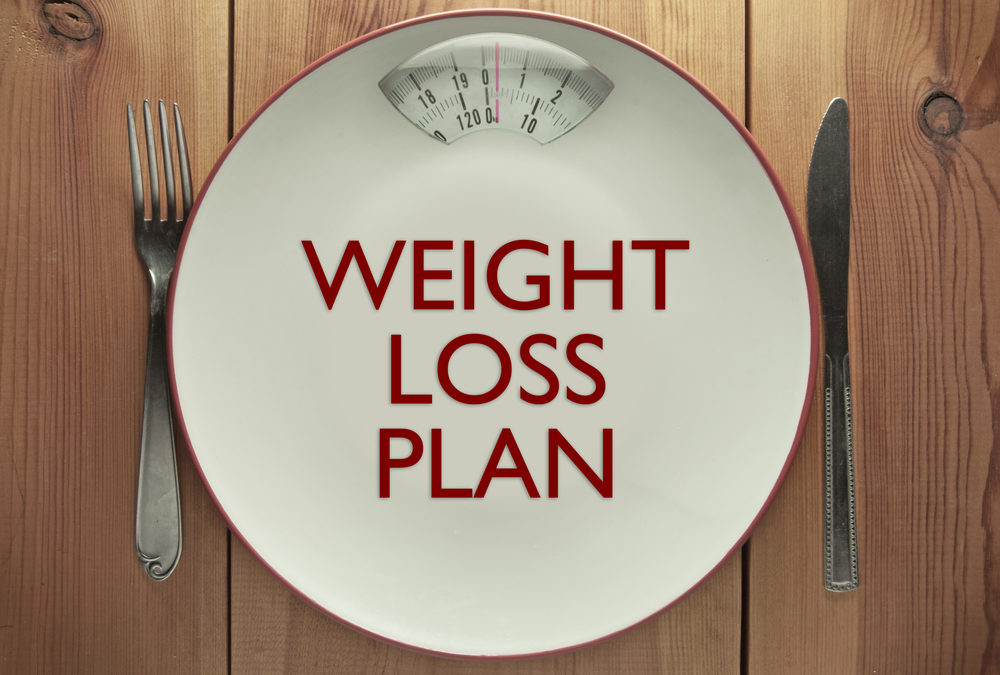 While many people say that willpower is the key to start a weight loss plan, the truth of the matter is that it's actually motivation. The difference between the two isn't subtle, and it's highly important. Now that you know that motivation is your key to being able...
read more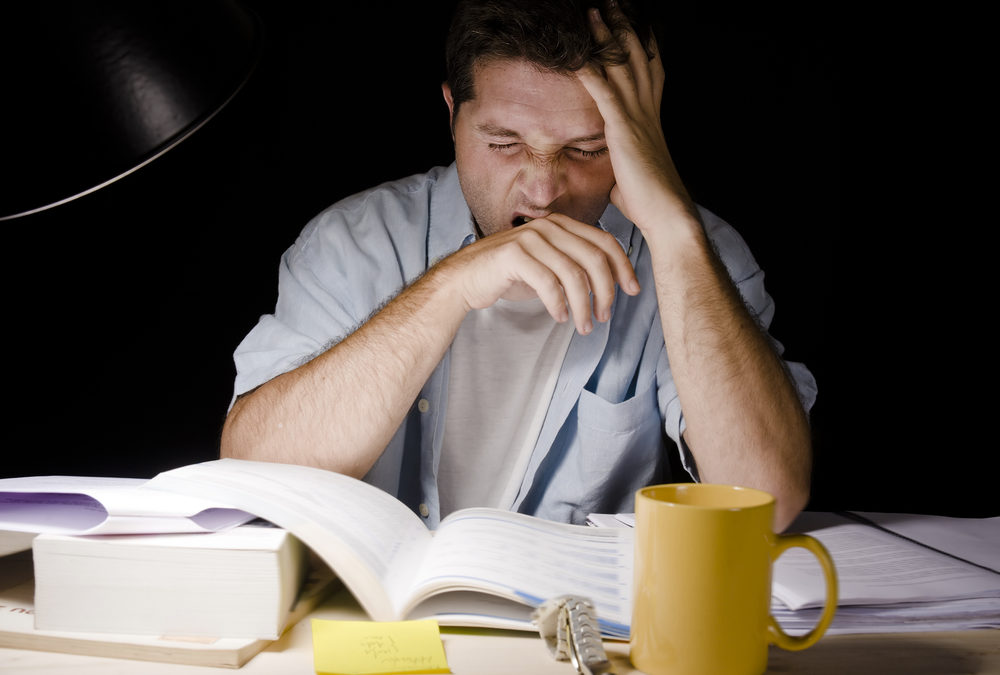 When your energy levels are low, it can feel as though everything is impossible. It can make it tough to keep up with even the most basic parts of your life. While you may feel inclined to reach for a coffee or energy drink, you might find that following the right...
read more
These days, being vegan is super easy. But, like all other diets, there are a lot of junk food options out there for vegans. Consuming a frozen veggie burger or veggie hot dog, along with vegan desserts and other processed and packaged foods, every once in a while, is...
read more