The Microbiome Diet is an eating strategy that has taken off in popularity and is expected to become even more commonplace this year. It was first created by Dr. Raphael Kellman. The idea is to avoid eating certain foods that are damaging to the good bacteria that...
read more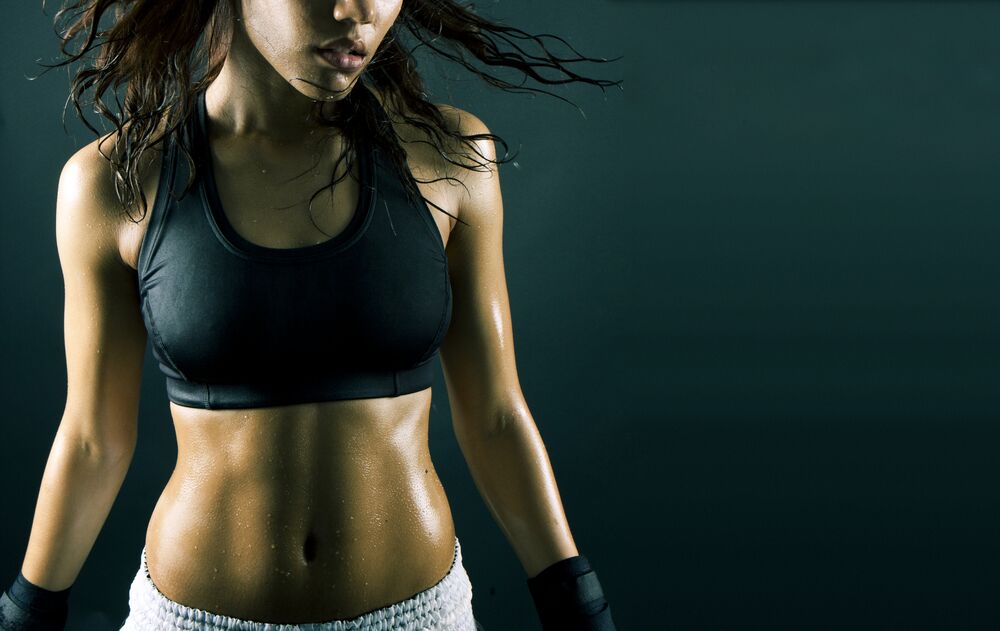 When you want to get the most out of a fat burning workout, energy and focus are two of your best friends. A workout plagued by distraction, a lack of motivation and fatigue can hardly get you your best results. Therefore, making sure you do everything you can to give...
read more
As with all trends, Millennials are often using different weight loss diets from other generations. That said, according to INSIDER, this generation has been very specific about the types of diets it is choosing. Among the weight loss diets most popular among...
read more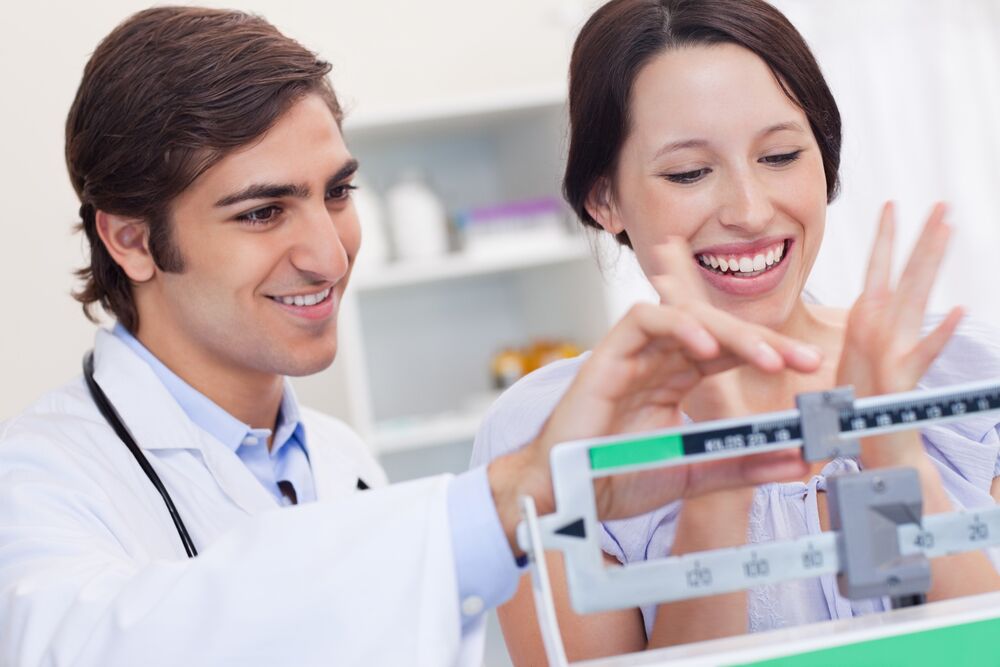 This year, weight management support pills may be the key you've waited for to take control over your dieting. After all, dieting isn't easy. It involves breaking bad habits and building good ones. It is a gradual process and one that involves establishing a new...
read more
If you're determined to meet your New Year weight management resolution goals this time, then you're going to want what the best diet pills 2019 has to offer. Why settle for less support than you could easily provide yourself? Doing anything other than getting started...
read more
When the holiday season comes around, this one holiday hack can save you from a ton of calories every single day. The issue is that in the way for many of us is that both foods and drinks are high in sugar, fats and calories at this time of year. Unfortunately (and...
read more
The entire holiday season is full of nutrition landmines, but with the right vegan weight loss tips, it can become easier to avoid overindulging. With all the food and alcohol continually offered at celebrations, given as gifts or that you prepare for your own...
read more