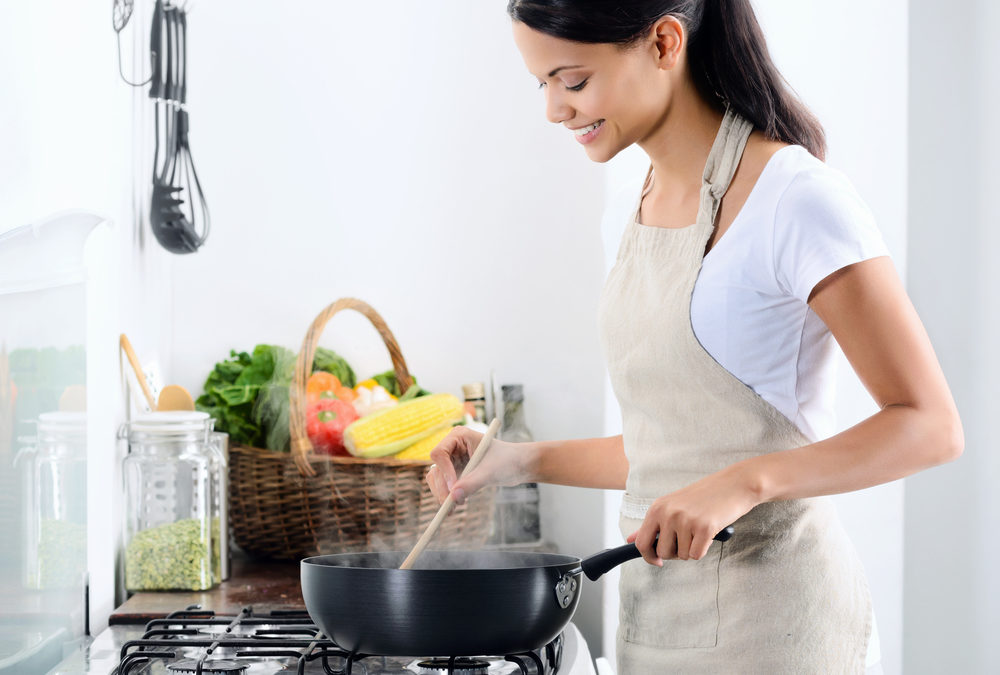 Wintertime can bring on powerful cravings for unhealthy comfort foods. Comfort eating when you're feeling stressed or cold is an extremely common practice. Unfortunately, when we're trying to lose weight, it can make it much more challenging to reach our goals. That...
read more
When you're trying to manage your weight, your energy levels can play a vitally important role in your ability to succeed. There are several different reasons for this. To start, when you're cutting down on calories, it means that you're reducing the amount of fuel...
read more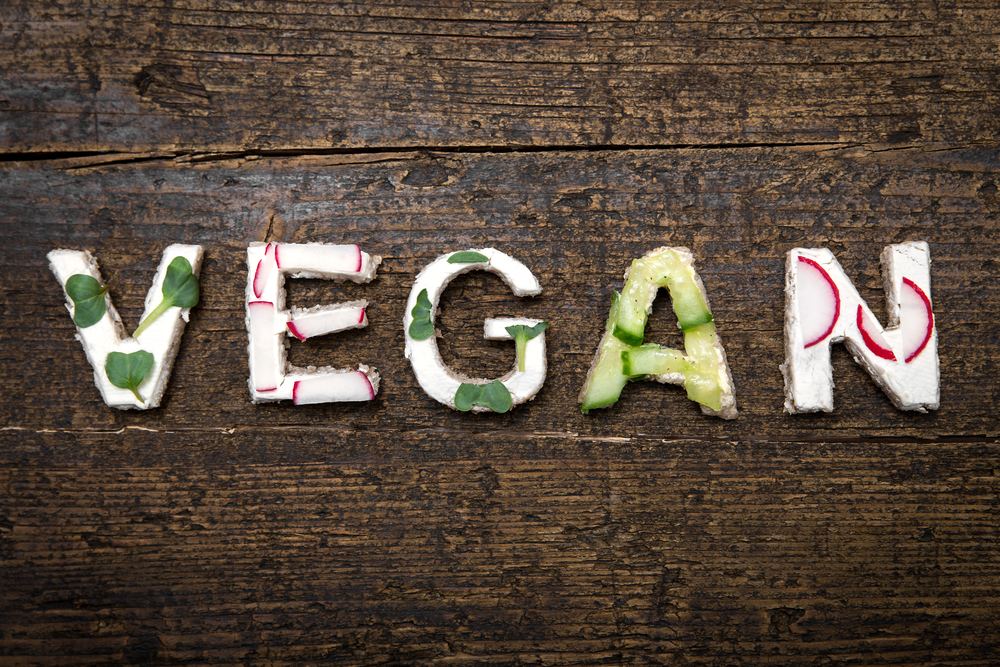 By the close of this year, there will be hundreds upon hundreds of different weight loss diets available to any given dieter. By the time 2018 gets started, this broad selection can seem overwhelming to anyone who wants to try to start a new and healthier lifestyle....
read more
Whether you're in love with your healthy lifestyle, you're hoping to start one soon or you have a healthy lifestyle buff on your holiday shopping list, Black Friday sales are your best opportunity for getting the best deals on the top products in this category. That...
read more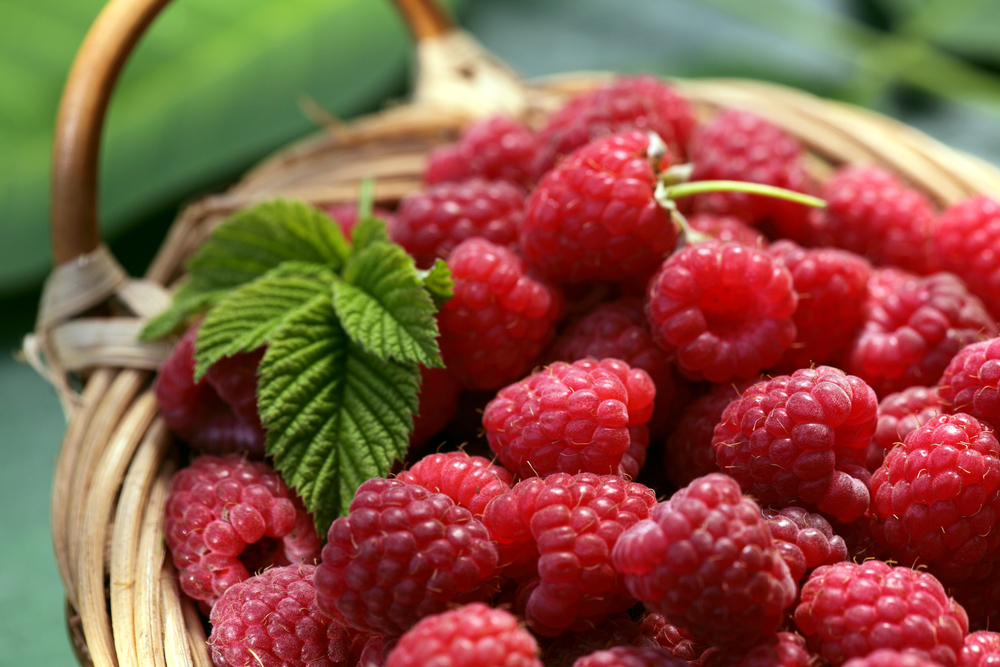 Sugars have been in the media quite a lot over the last while. They've developed a bad name, particularly when it comes to weight gain. Many experts are now discussing our actual addiction to sugar which can be measured in brain scans. That said, not all sugars are...
read more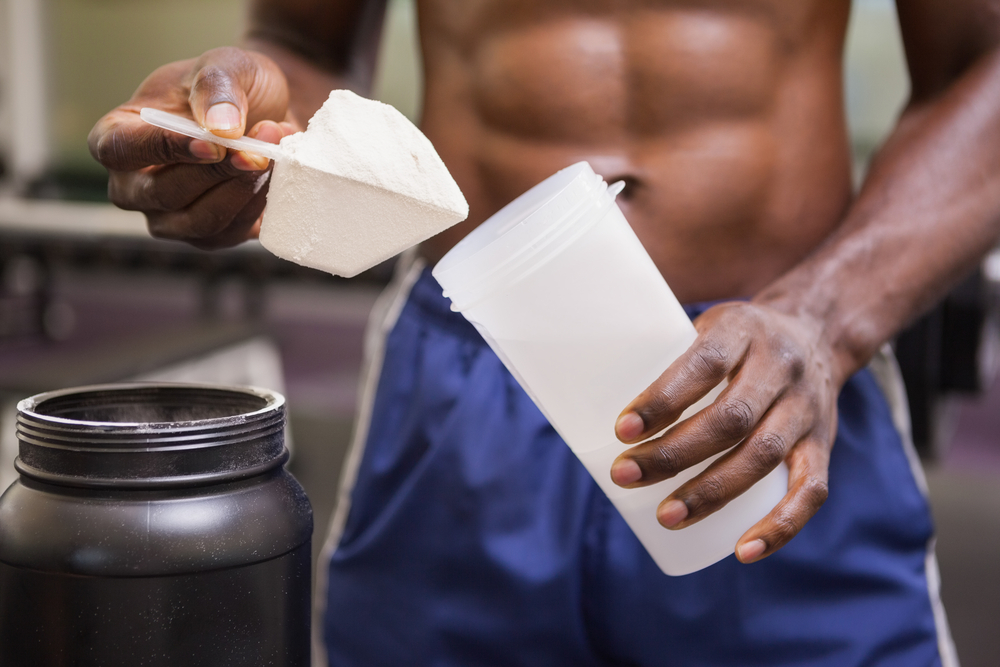 Whey protein is one of the most common forms of supplement used by individuals seeking to boost their protein intake without having to consume a large amount of high calorie food. This is often appealing to people who are trying to follow a high protein diet, people...
read more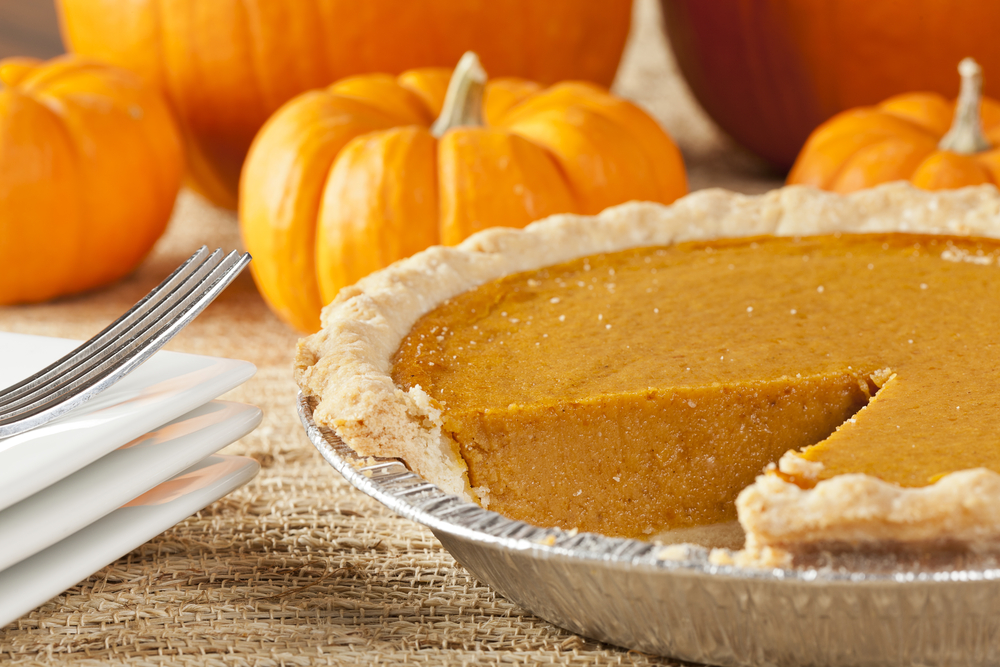 Putting together a traditional Thanksgiving dinner can be a lot of work but when you or some of your guests eat a plant-based diet, trying to find vegan recipe alternatives to the classics can seem rather daunting. These days, it can feel like we all have one dietary...
read more