It's starting to become obvious that the world has become tired of dieting and is looking to a wellness lifestyle solution instead. It's not just that dieting isn't fun. People are finding that strict diets just don't work. Sure, when you diet, you may lose the...
read more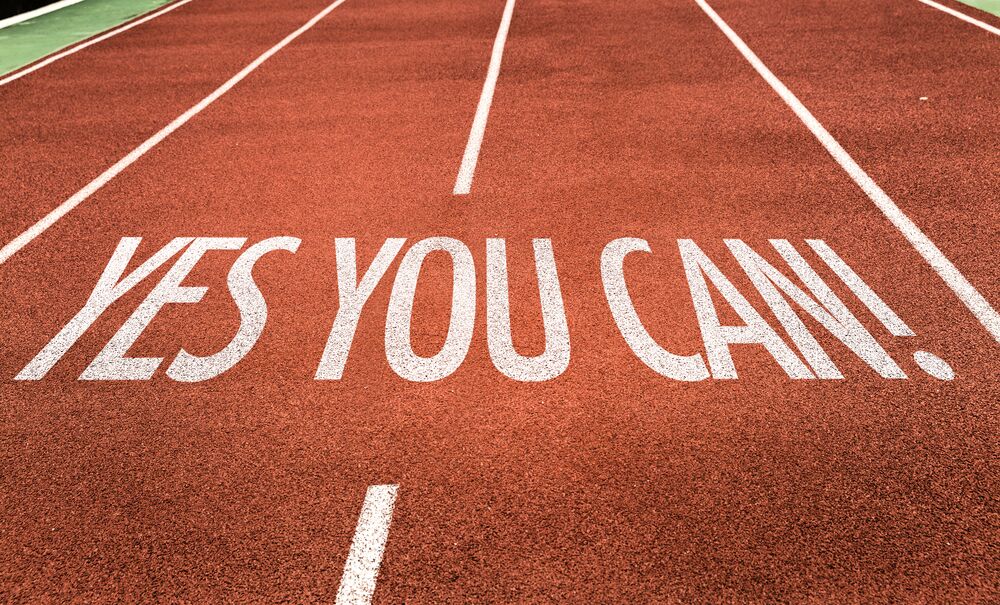 A quick search online will swamp you with ideas for weight loss hacks. While many look like the solution to all your fat reduction needs, all too many are too good to be true. Before you get started with any of these types of tips and tricks, make sure you can trust...
read more
If you don't have a lot of time to exercise, short HIIT workouts can provide you with just as much benefit as longer and more traditional ones. A growing body of research is showing that it is indeed possible to gain just as much health and weight loss benefit from...
read more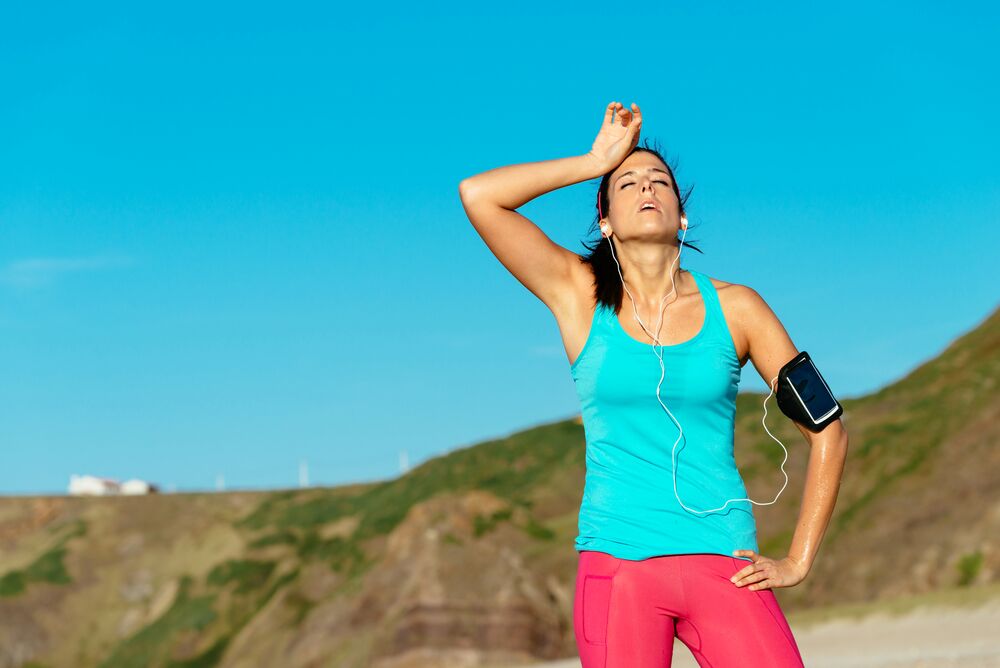 The benefits of a good workout cool down can't be understated. That said, this practice is in desperate need of great PR. Awareness of the importance of cooling down properly is terribly low. The vast majority of people skip this step completely when they exercise....
read more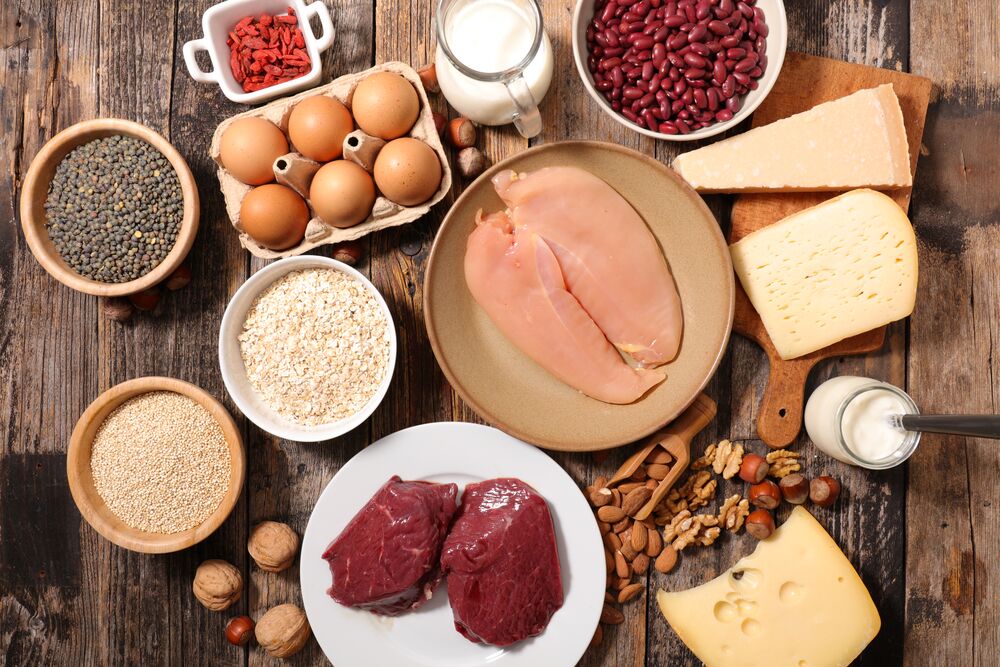 Following a high protein diet is extremely trendy right now. There are all sorts of different programs, strategies and thoughts about how to do this properly. Many people feel that the more protein they eat, the better their health and weight loss will be. This could...
read more
When it comes to losing weight, what you eat matters and choosing the best raw fruits and vegetables for that purpose can make a big difference. New research shows that selecting the best raw fruits and vegetables for weight loss and mental health helps. In fact, the...
read more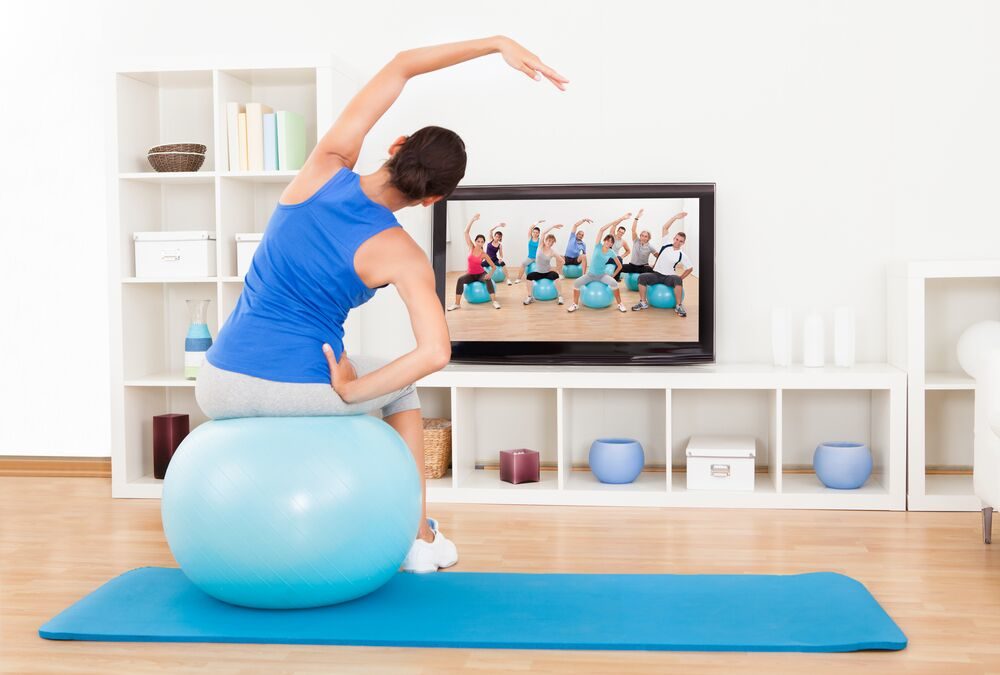 When it comes to home workout technology, until just recently, this meant an exercise video. It may even have meant a treadmill with programs you can follow. That said, tech has taken over the fitness world, and it's now a part of many homes. After all, many people...
read more