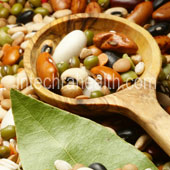 Many diets nowadays have recognized that fat is not necessarily the enemy and has started to allow fats to become a regular part of a healthy diet – when consumed in the right amounts and in the proper form. On the other hand, many diets have turned on carbohydrates,...
read more
Physicians are often our first expert resource when it comes to making healthy choices among the American eating habits. According to JAMA Internal Medicine, it is critical for doctors to have a strong understanding of nutrition. Doctors Need Information to Change...
read more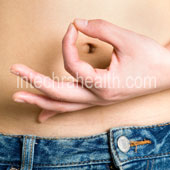 Being able to drop the pounds is only the start of your new lifestyle as being able to keep the weight off is your ultimate goal. Yes, you do want to achieve your target weight. However, it doesn't stop there. Always remember that you're thinking in...
read more
Foods and exercise are directly connected.  This is important to know to get the most out of your workout? Then you'll need to make sure that you're providing your body with the right foods before you get started, and after you're finished sweating. This will help to...
read more
When you're trying to lose weight, the easier, the better. For this reason, many dieters make a concerted effort to get a faster metabolism so that more calories can be burned in a smaller amount of time and with a smaller amount of effort. This will mean that every...
read more
Weight loss myths are among the most common form of sabotage to dieters' efforts to reach their goals.  After all, weight loss can be a very challenging undertaking, but this struggle is only worsened when you have been misled by a myth. There are hundreds of common...
read more
The healthiest spring foods are already becoming available at local farmers markets and supermarkets. That said, we have a plethora of produce available to us from around the world at virtually any time of the year. Why should we focus on the fruits and veggies that...
read more