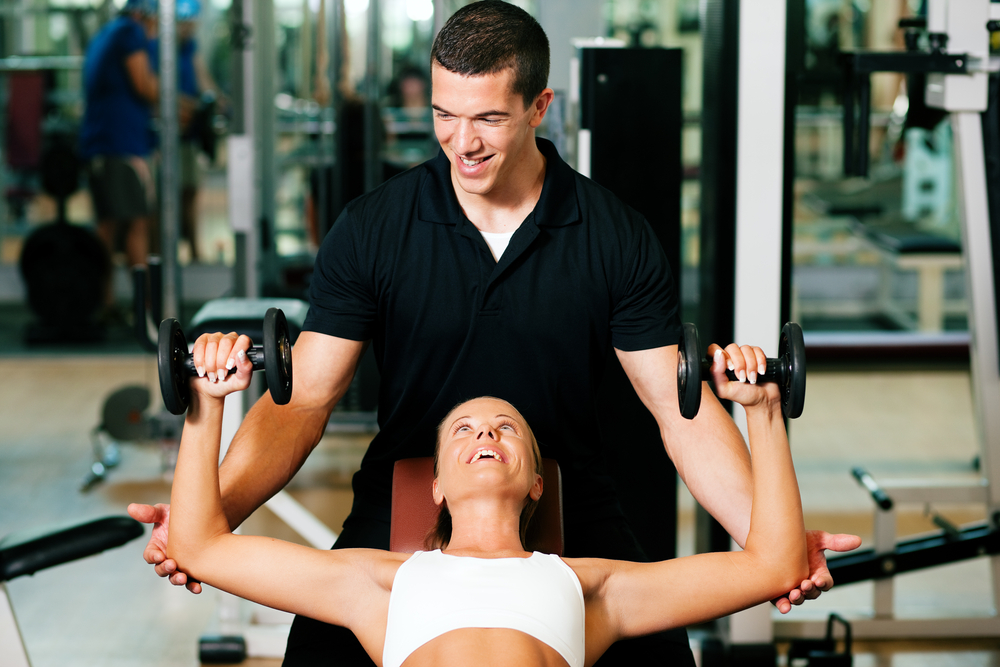 Selecting someone to help you to achieve your fitness goals can be a challenging process, but even when you've chosen someone, there can still be struggles to face. Feeling that your personal trainer is pushing too hard can be a major part of those tough points. After...
read more
We're all given only one heart to use throughout our entire lives. For that reason, learning to protect your heart during exercise could be an important consideration. Taking good care of your heart is key to making sure it will continue to pump the blood throughout...
read more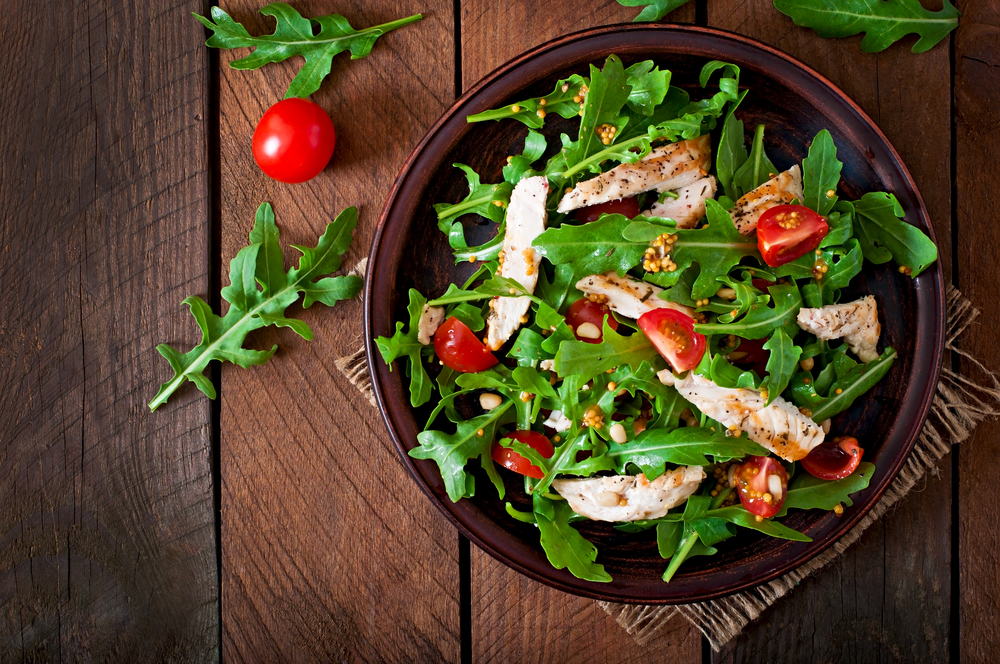 The choice to switch to veganism can be based on any of a number of different things. That said, no matter the driving principles behind the decision, a plant-based diet changes you in both your body and mind. Choosing not to eat animal based foods doesn't just have...
read more
Have you heard about brown fat? Well, if you haven't and you're hoping to lose weight or keep the weight off, you should learn more about it, including how to get your body to make more brown fat. A brief overview of brown fat, along with some helpful tips for...
read more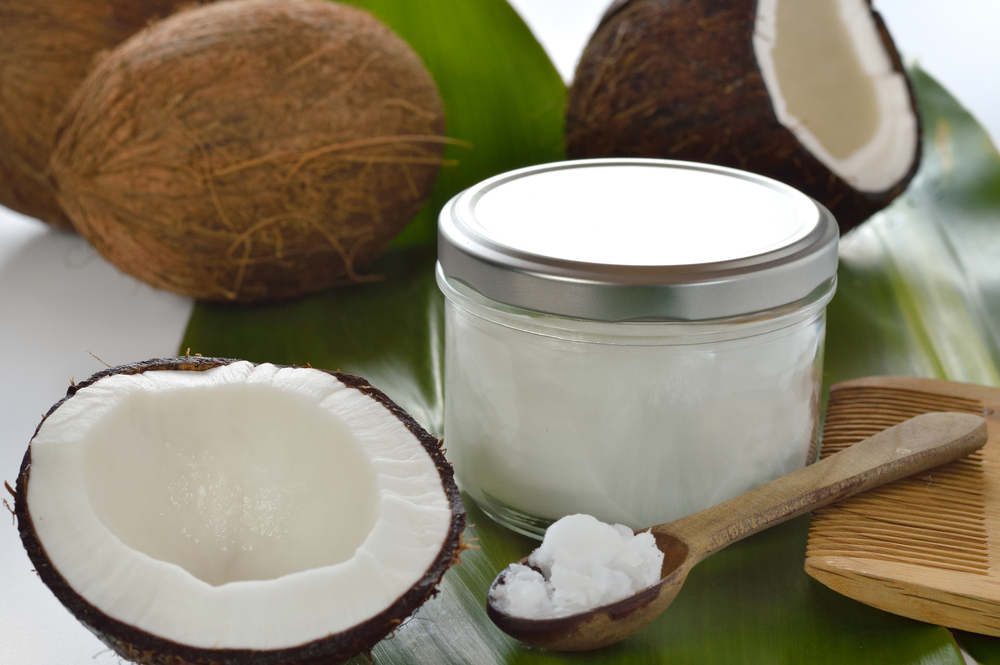 Headlines lately have been talking a lot about coconut oil and its pros and cons. What does the latest research have to say about coconut oil? We've got the information you need below. What the American Heart Association Has Stated For a long time, coconut oil was...
read more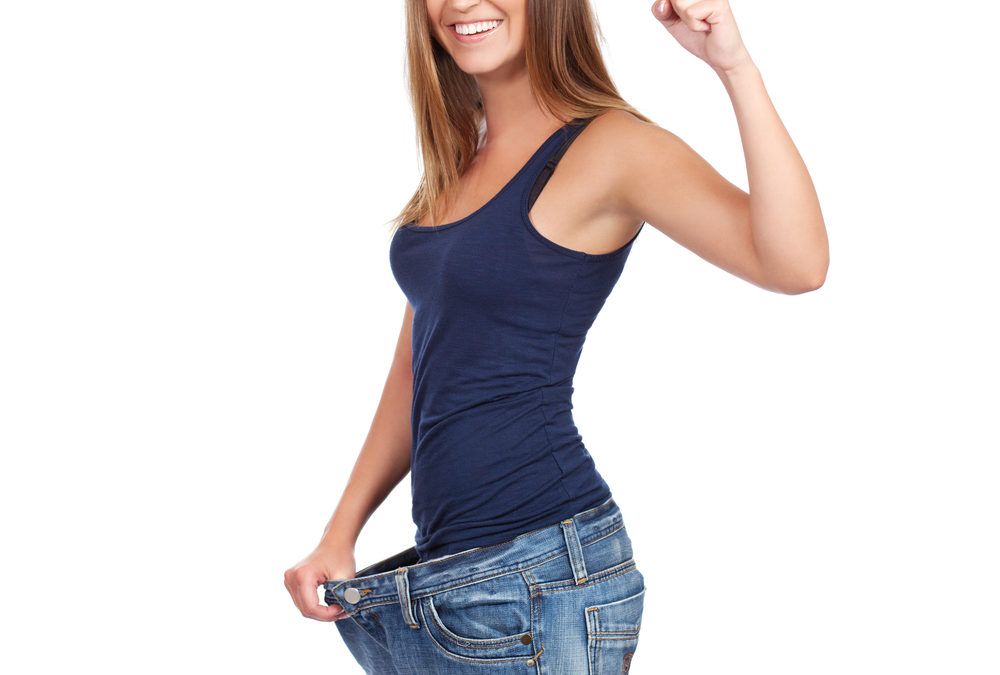 When it comes time to track weight loss progress, the first thing most dieters will do is step on the bathroom scale. It's a quick and easy way to find out just how much you weigh and, therefore, how successful you are in your diet, right? Not necessarily. The scale...
read more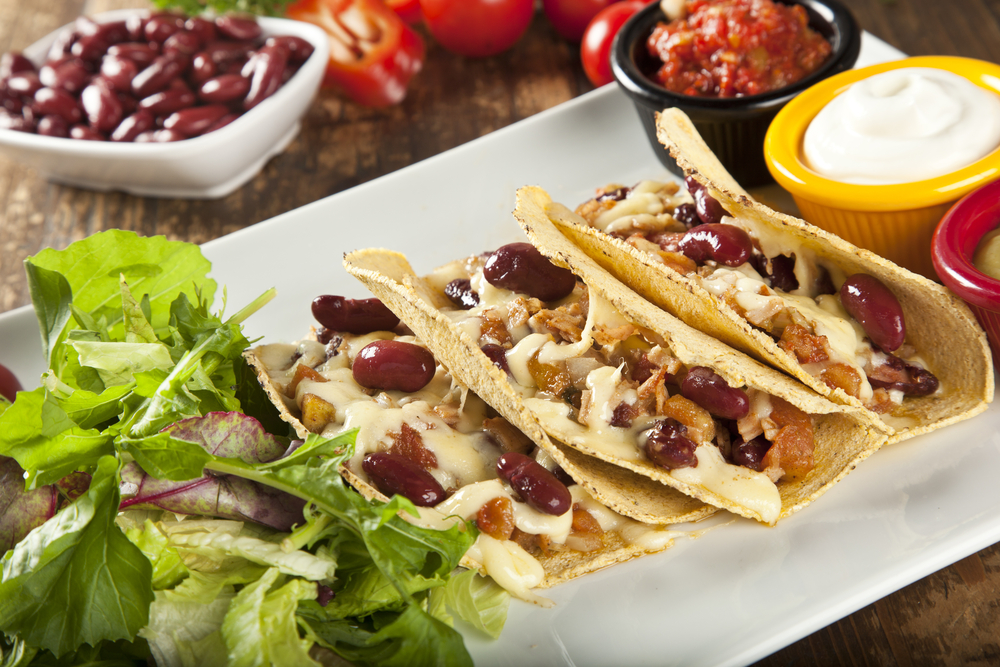 Fiber is great for you. It provides support to your body's natural detoxification system. It makes you feel fuller so you are less likely to overeat. It promotes better heart health. It even helps to keep your cholesterol in check. But there's one major side effect...
read more