The search for the best diet pills is one that is ongoing for many dieters in the attempt to discover which products live up to their claims, which ones are safe, and which ones are an appropriate match to various weight management strategies. After all, every year...
read more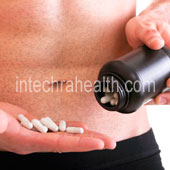 Though an "exercise pill" may sound more like science fiction than actual science, there is an increasingly large group of researchers that are starting to believe that medicine may not be as far away from that kind of achievement than you might think. Who Stands to...
read more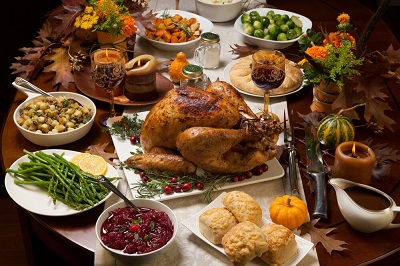 If you're trying to keep focused on your weight management this year, then it's a good idea to know the difference between the best and worst Thanksgiving foods you can eat. That way, you can make the right choices in terms of the foods you want to eat and how big...
read more
Taking a Second Look at Short Workouts Although it is ideal for good health – particularly when weight loss is the goal – to be able to get a half hour to an hour of exercise into every day, this isn't always possible in our busy lives. However, that doesn't mean that...
read more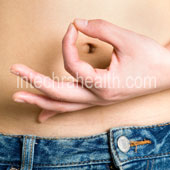 Being able to drop the pounds is only the start of your new lifestyle as being able to keep the weight off is your ultimate goal.  Yes, you do want to achieve your target weight.  However, it doesn't stop there.  Always remember that you're thinking in the long-term...
read more
Carbonated beverages and weight loss effects have been at the center of debates for a long time, as they are typically examined for their impact based on the difference that sugar-free makes when compared to the original recipes. However, beyond sweetener, researchers...
read more
We recently discovered that some forum member data was wiped from our systems after being maliciously attacked by an unauthorized third party. Significant effort was taken by our technical team to restore the forum and we are happy to announce that it is now back up...
read more