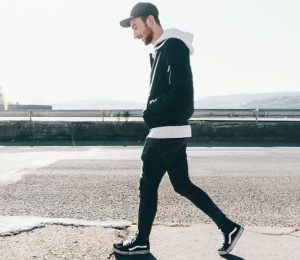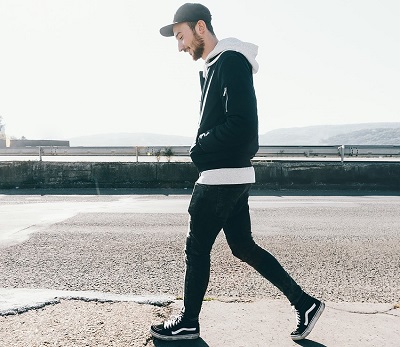 The last couple of years have been terrible for our activity level, making many of us wonder how to start exercising again after having lost so much ground.  Overall, the key is to just get started and have the long game in mind.  That said, that's quite a general statement.  If you're looking for more specific guidance, then keep reading.  We've got you covered.
How to Start Exercising After Long-Term Inactivity
The key to knowing how to start exercising after having been relatively (or completely) inactive for a long stretch of time is quite personal. Knowing just what activity you want to do and how you will work it into your schedule is up to you.  However, when you get right down to the nitty-gritty, simply beginning is your best step.
That sounds far too simple to make any sense or be valuable, but it's actually the CDC's recommendation at the moment. That's right, the average activity level fell so far during the pandemic, that the CDC has moved beyond recommending the ideal, 150 minutes of moderate level exercise pre week, and is now recommending doing anything at all, because it's better than nothing.
So, while that's not exactly a long-term workout goal, it is a great attitude when it comes to how to start exercising again after being inactive. Do something!
What Can You Do at the Beginning?
If you're ready to get moving in a more structured way, by all means, create a workout strategy for yourself.  For instance, sign up for a spin class, join a running room, or take a yoga class.  You can also tell yourself that you'll go for a walk every day after work, go for a run every day before work, or walk up and down the stairs during your lunch hour.
That said, if you're not ready for that much activity – due to fitness levels, or you're just not there yet – then it's time to focus on simply moving around within your current lifestyle habits.  Knowing how to start exercising again doesn't need to be complicated.
How to Start Exercising in Little Ways
Have a look at what you already do during the day.  There are tons of ways to start exercising by incorporating more movement into your routine.  It doesn't need to be a structured workout or class.  Instead, you can just start moving.
Consider the following great opportunities to move around a bit at a time. It adds up!
Tidy up at the end of the day. You'll automatically do some walking and reaching as you simultaneously give yourself a fresh uncluttered start for the next day (especially if you have kids!).
Walk to the mailbox. If your mail doesn't come right to your door and you need to get it down the street at a community box, skip your habit of pulling the car over on your way home from work or the store. Instead, walk over. Even if it's just thirty seconds away, you'll get a bit of movement and air.
Walk around the block. If you are fortunate enough to get your mail delivered right to your house, then make a trip of it anyway. Put your walking shoes on and head out around the block, picking up your mail on your way back into the house.
Stand during ads. All ad breaks in the videos or TV shows you're watching are a great opportunity stand, stretch, do a little dance, or even lift some hand weights. Instead of sitting through ads (or skipping them), let them roll and get up out of your seat. Some are only 15 seconds long, but even that amount of activity is better than staying seated.