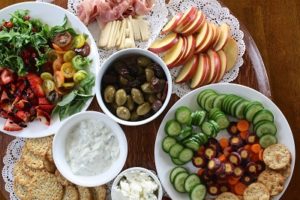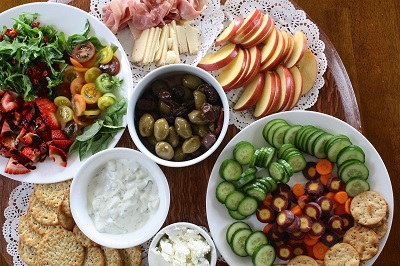 Increasingly, doctors are letting go of recommending one specific eating strategy and are turning to recommendations of what you feel is an easy diet you can stick to.  It's all well and good to have a program that promotes the fastest weight loss or the best nutrition but unless you'll keep it up over time, it won't do much for you.  Therefore, while it may not be the cookie cutter answer most of us are looking for, the ideal plan is usually the one you feel you'll still be doing in years to come.
How to Find an Easy Diet You Can Stick To
When it comes to locating an easy diet you can stick to, it's not just about what is best on paper.  Instead, it has to do with what is best for your lifestyle, preferences and likelihood of following through.
Among the diets researchers and doctors have found to be both the healthiest overall and the easiest diet you can stick to include:
The Mediterranean Diet
WW (Formerly Weight Watchers)
Flexitarian Diet
MIND Diet
DASH Diet
Does this mean that one of these is the best option for you? Not necessarily.  Only that in general, depending on goals, lifestyles and health needs, these were frequently rated as helpful and as being among the type of easy diet you can stick to.
Getting Started on the Right Foot
Often, the easy diet you can stick to is the one that is also started in the right way. By setting yourself up to be able to continue your healthy habits over time, you'll have better chances in being able to achieve that goal. The following are some of the great steps you can take to be sure you're getting started in the best possible way.
Choose an eating strategy based on your health, not on short-term goals such as fast weight loss
Think in terms of slow, steady progress that can be maintained over time
Make your goals realist can set both short-term and long-term targets to stay on track
Focus on rewarding yourself for doing well, not punishing yourself for failures
Find the support you need, whether in a buddy doing the same strategy as you or simply in people you can share with and who will encourage you
Keep accountable through meal tracking
Don't forget that exercise is important too!
By keeping up those great habits, you'll find that there are more options in easy diets you'll stick to, and that you'll be laying the groundwork for your own success.